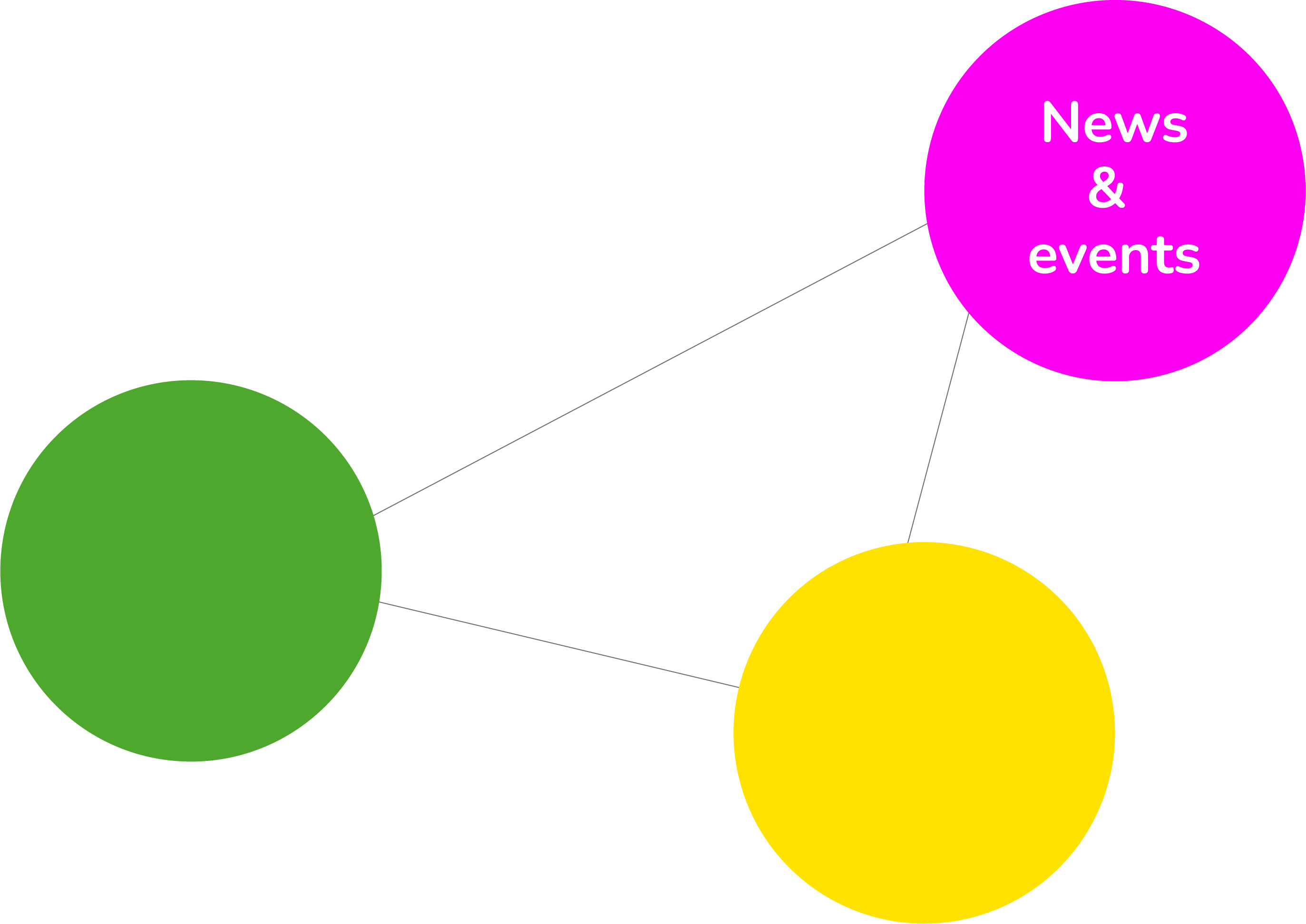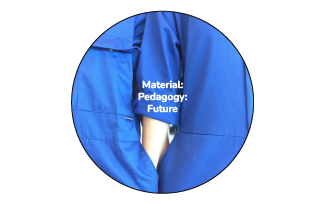 Please check here for information about call for content and opportunities
read more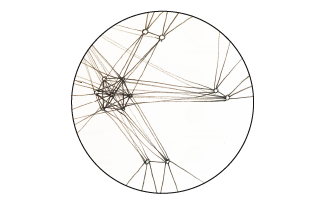 Please check here regularly for information about our upcoming events
read more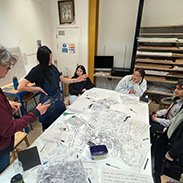 A Particular Reality (APR) at Bath Spa University
July 2023: Images and Text from @aparticularreality Instagram. A day with @aparticularreality  @bath_bafineart , @bathartdepot and @aparticularreality.
APR members @abhaya_rajani and @sarahhowe.co.uk travelled to Bath to spend the day with incredible Bath Spa members Bhavana Mohan, Jasmin, @kelseycruzmartin , Gina Smith and @natashakiddartist.
Founded in 2018, A Particular Reality is a collective formed by students, alumni and educators from the Fine Art departments at Goldsmiths University of London, Kingston School of Art, Manchester Metropolitan University and Middlesex University; with a commitment to building creative learning environments upon the values of equity and care.
A Particular Reality intends to forge connections across creative disciplines amongst students, educators and makers. We intend to elevate individuals who identify with feeling isolated in respect of their cultural identity and lived experience. Students from Goldsmiths and Kingston expressed a desire to be proactive in helping to address this feeling, not only for themselves but for the benefit of future students. We are a space for sharing rather than telling. We are committed to providing a non-hierarchical space to support marginalised students and staff and cultivate creative expression.
We call for institutions to serve people's differences better. We strive for those who make up the institution to feel more connected to a network of practitioners, creatives and collaborators.
Image credit: APR abhaya_rajani sarahhowe 2023